It's been a few months ago now that I popped along to the launch of this product and now that I've had a good and proper chance to use it on my skin and see its long term effects on my face, I can't wait to share it with you!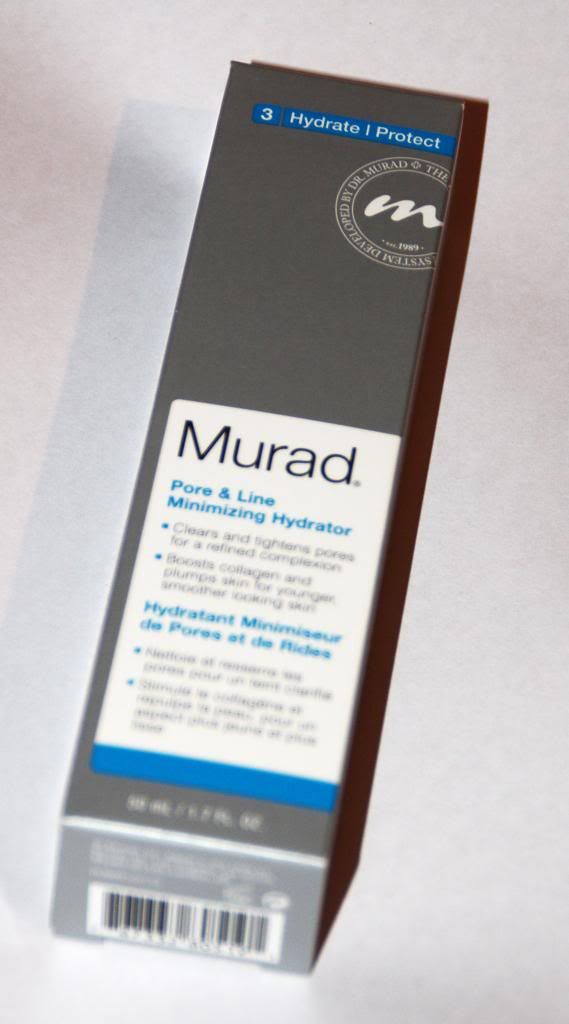 Now, I'm not usually one for technical details on apparent new breakthroughs in cosmetic science, because quite frankly, I find them incredibly dull. It's usually something along the lines of "Scientists have uncovered a new rare plant somewhere far away and developed some sort of amazing process to extract its healing properties yada yada yada...". For all I care, brands could be claiming that there's fairy dust in their creams and it still wouldn't make a difference as to whether or not I'm going to purchase a product.
But I'll make an exception this time, because I found the new RepleniCell technology used in this cream quite interesting, really. I'll try to make this as simple, short and straightforward as I can, however.
You may have heard already that water is actually quite drying on our skin - just think about how rough your skin can feel after a long shower! However, most creams and serums consist of a huge chunk of water, as all the skincare ingredients have to swim in something. Dr Murad and his team have now found a way of turning this water, which just floats around rather pointlessly, into skin healing goodness that actually penetrates the cells and moisturises together with all the other inredients.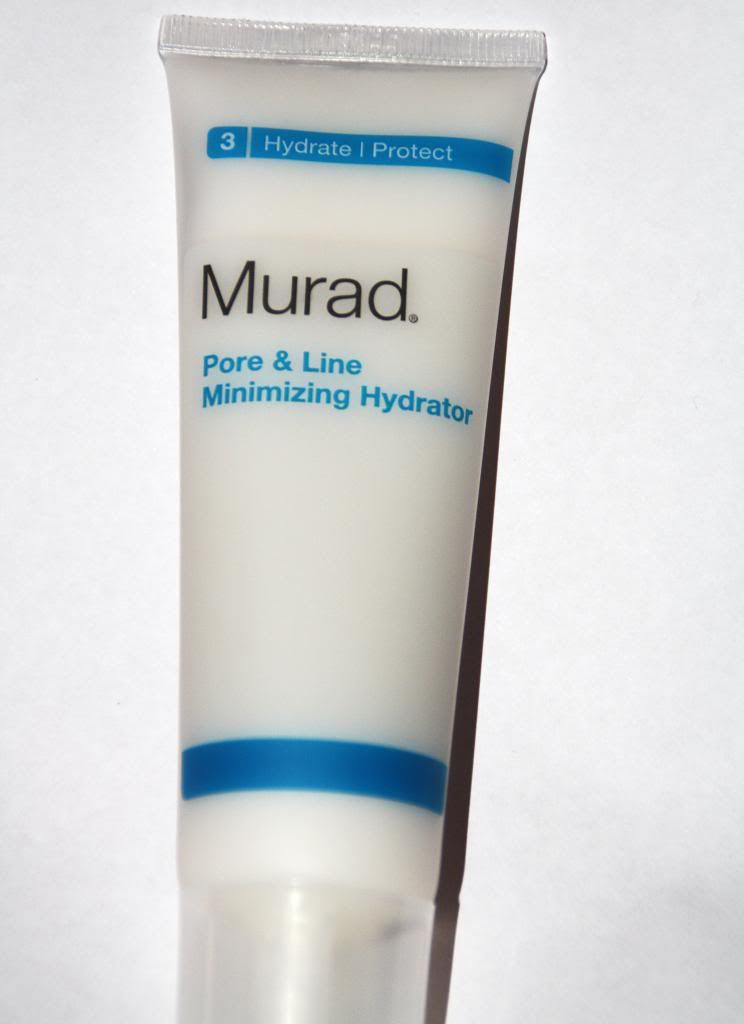 The result is a product kind of like a runny, slightly sticky gel. It's quite slippery, but absorbs extremely quickly into the skin. I've been using it at night times as it doesn't come with an SPF, but it's certainly light enough to be used in the mornings as well without any greasiness or stickiness left on the skin. There's no denying that my face feels really nice, smooth and moisturised straight after applying this. Long-term, however, the story is a tad more complicated.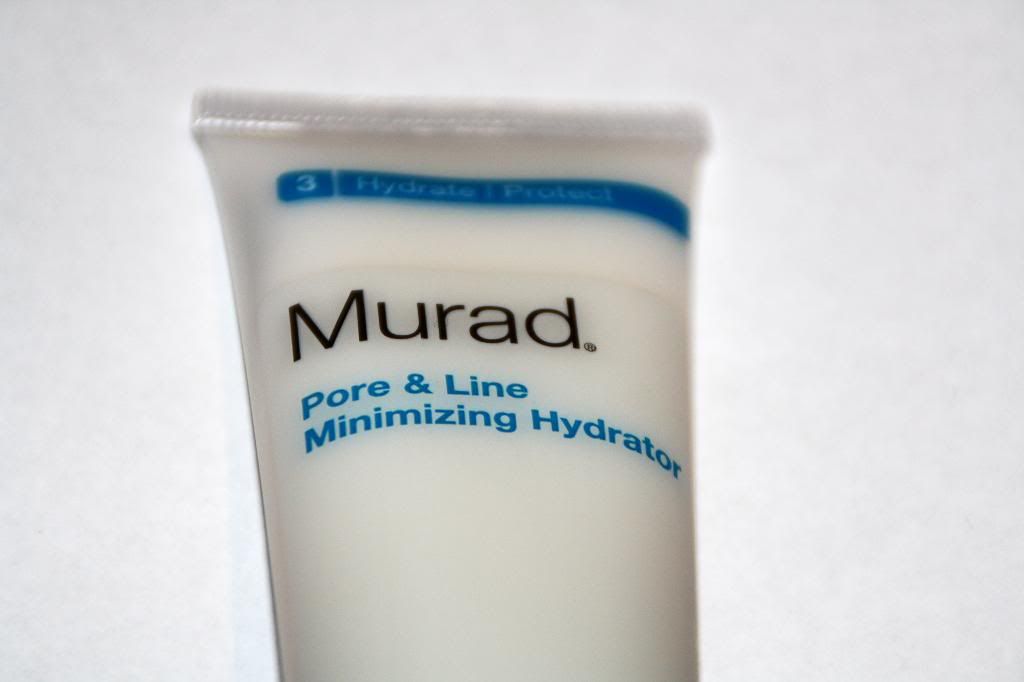 I've always had a bit of an issue with Murad products which is why, for quite a while, I avoided their products altogether, no matter how much some other bloggers seemed to love the brand. With this product, it's exactly the same problem as with all others that I've tried. A week or so into using this, my skin became horrendous - I had breakouts, a random dry patch on my cheek and my pores were in a state where I could physically feel lots of little lumps under the skin every time I applied something to my face. It took another week or so for my skin to settle again and it was only after that that I started seeing the benefits of this products.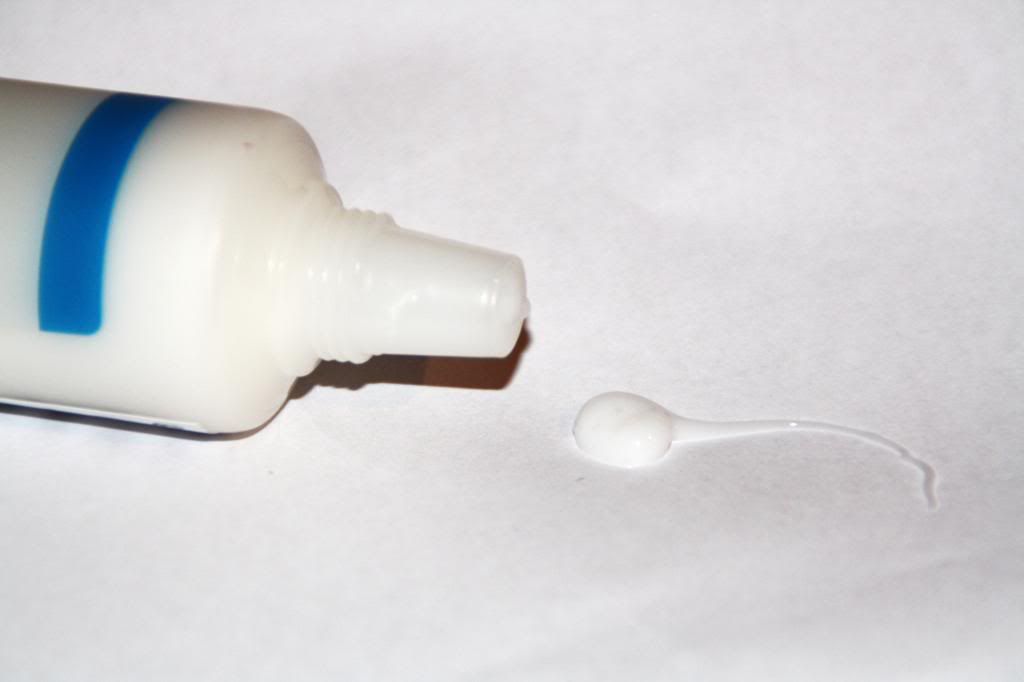 Once it had pushed through that week of nastiness, my skin became lovely again: soft, smooth and even. As for the size of my pores (and lines?) I can't say that I've noticed any difference, but by now it's become a product I enjoy using now and a little goes a long way, so this tube is going to last me ages.
Murad are currently working on integrating their new RepleniCell technology into all their moisturisers and serums, but this was the first one and I have to say I really like the light but nourishing texture.
Just be aware (particularly if you have sensitive skin), that your skin might rebel a little at first, just like mine did, but it's worth pushing through and just sticking it out for a bit.